Unfortunately for some reason, we couldn't celebrate our April fool day. Now it may be the best time to celebrate the April fool day with a April fool day food!!
Some will be very disappointed when he/she will realize that we are not having ice cream for dinner.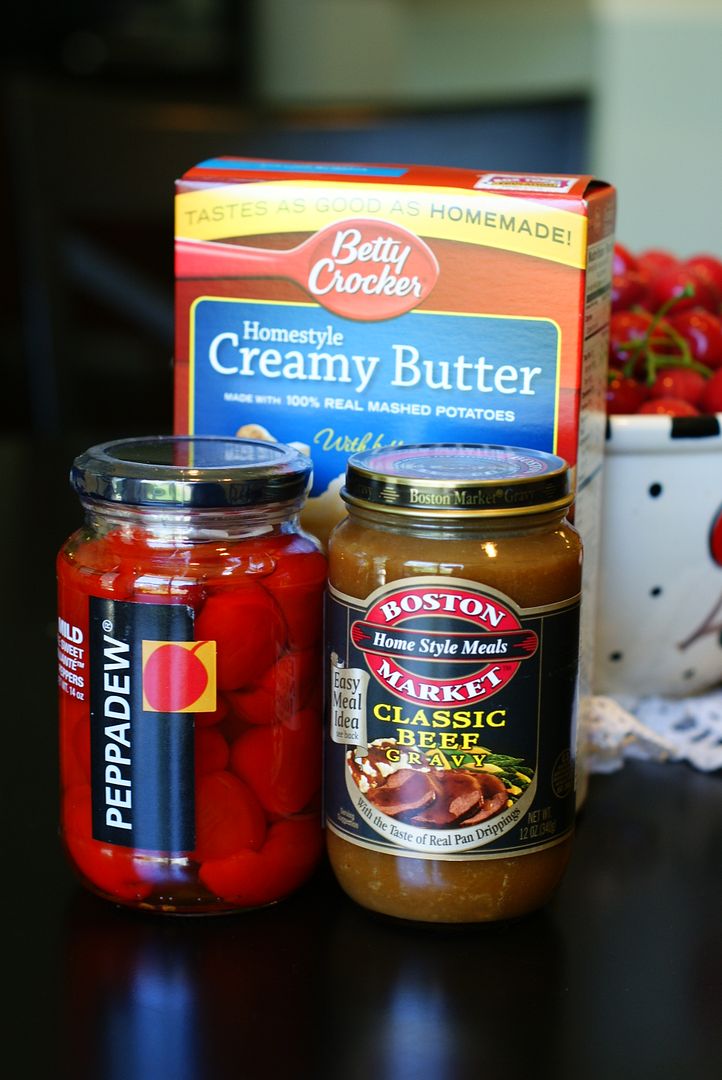 To make this things so easy, we're using instant mashed potatoes and jarred gravy.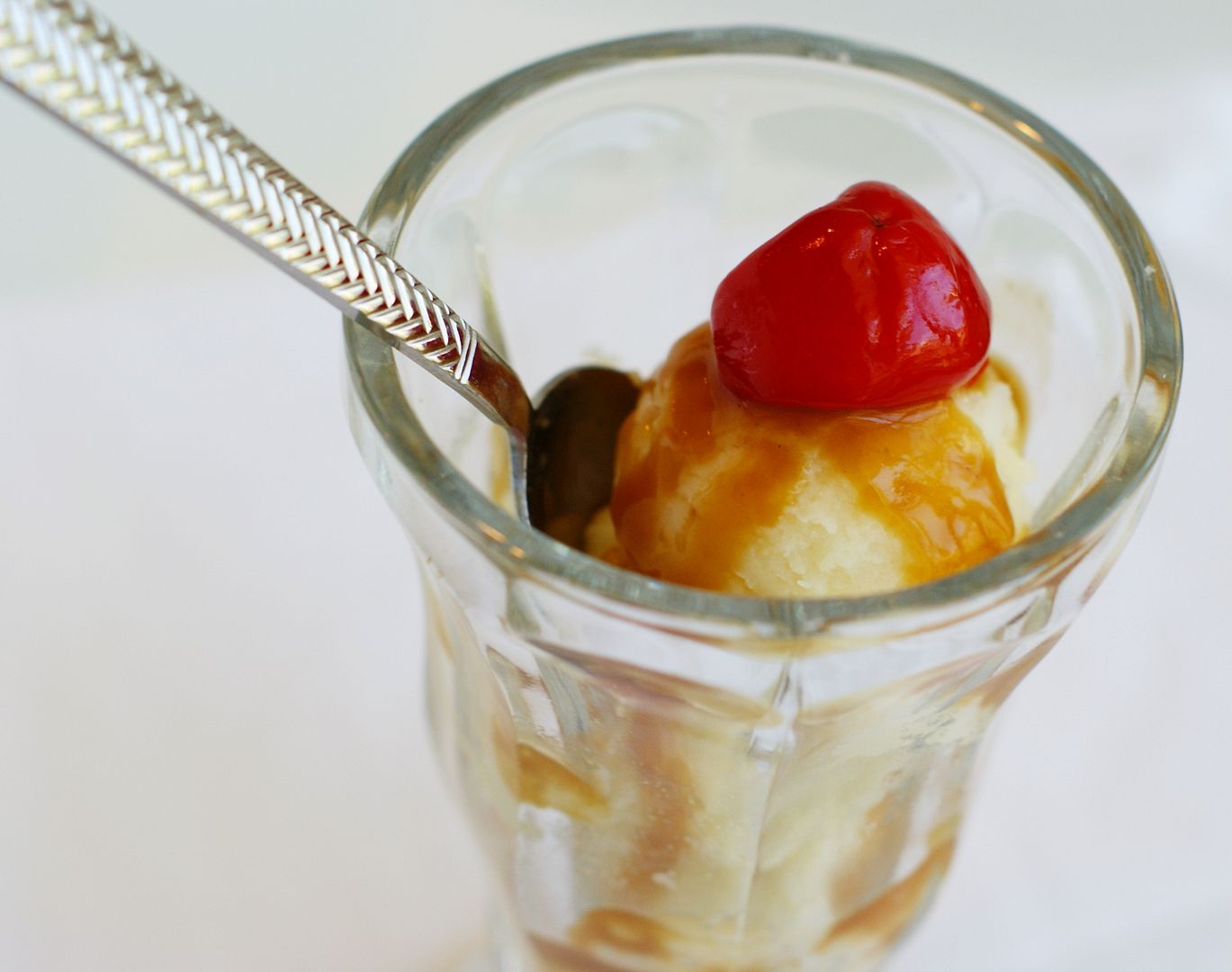 And how cute is that cherry? I was SO excited to find that jar of Peppadew peppers at the grocery store! I might have squealed.
***DIY source: www.bakeat350.blogspot.com