Everything I did was paint the middle of every side of the edges then apply washi tape on both sides of each one painted area. The gold corners are the original frame.
I utilized the top top of washi tape see here: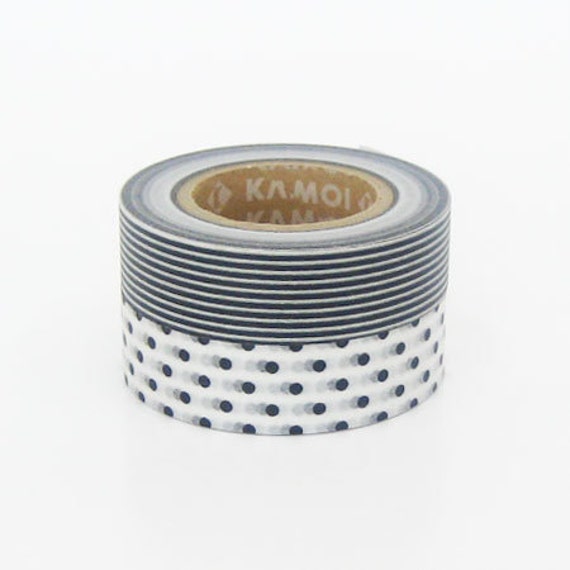 In one frame, I put an old picture of fish, twirling a pie at the pizzeria he worked at as a teenager.